Celebrate Dairy Month With Babcock Dairy
June is Dairy Month — and what better way to celebrate than with some Babcock Dairy? Our in-house dairy plant produces ice cream, cheese and milk, all of which we sell in our store. Stop in to celebrate Dairy Month with us — we can't wait to see you!
Fun Facts About Babcock Dairy
The milk in Babcock Dairy comes from the CALS Dairy Barn — which is right up the street — and other local dairies.
The Babcock Hall Dairy Plant was built in 1951 and recently received renovations and upgrades in dairy production equipment.
Our staff processes over 2 million pounds of milk every year.
We produce almost 40,000 pounds of cheese every year — but the average American eats 27 pounds of cheese at the same rate.
UW–Madison founded the first dairy school in the country.
How to Celebrate Dairy Month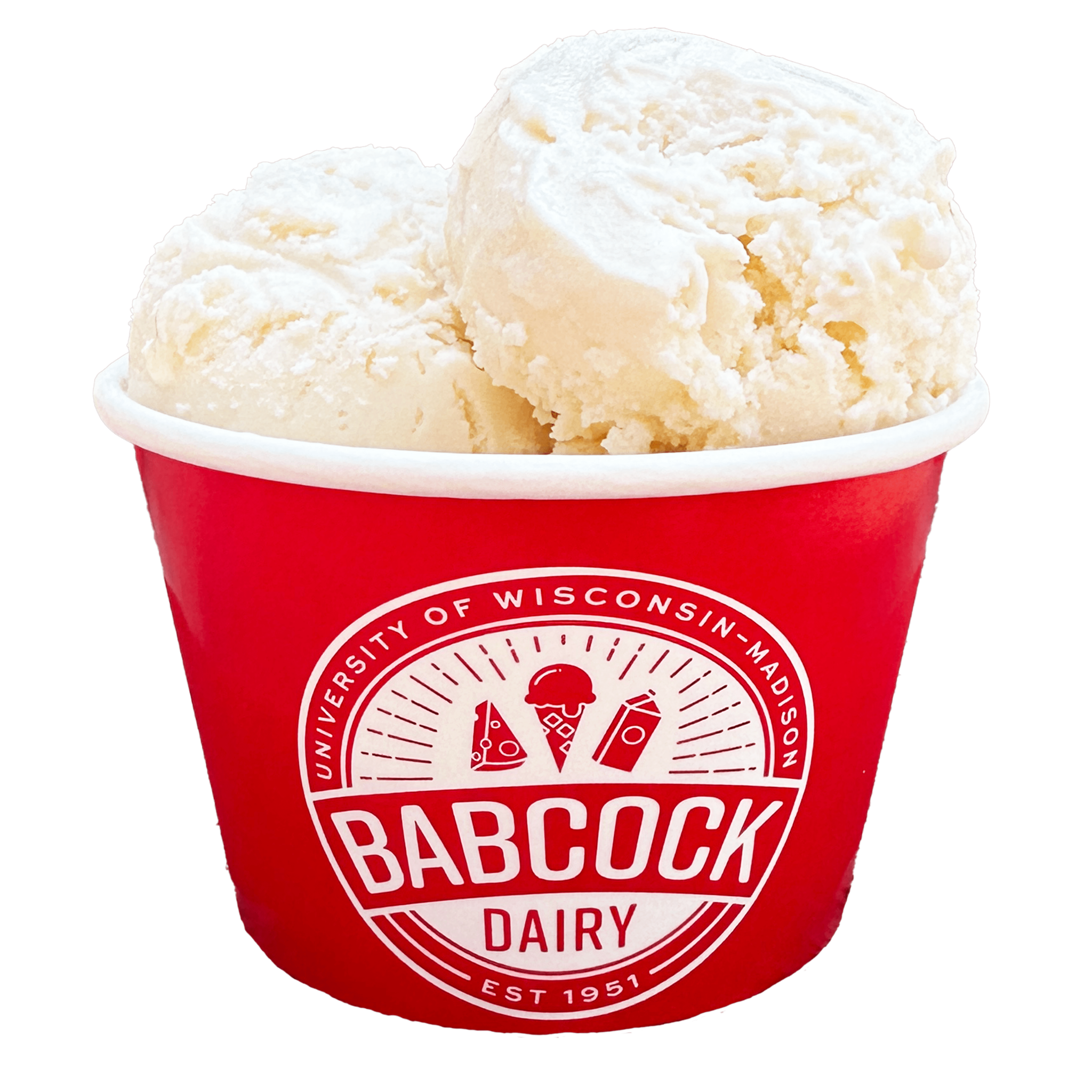 Stop By For A Scoop
On hot June days, ice cream is our most popular dairy treat. We introduce new flavors every week, and they are definitely worth a try on a hot summer day!
---
Cut Up Some Cheese
Our fresh, made-in-house cheese is a great treat to add to a summer charcuterie board or to eat on its own. We offer several flavors, and they're all delicious.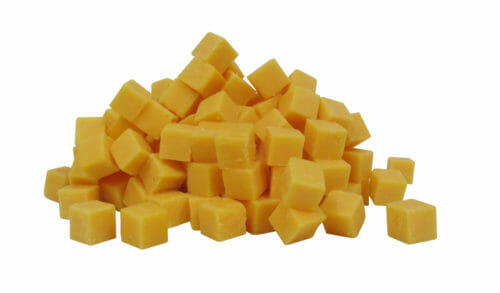 ---
Sip On Local Milk
We offer chocolate and 2% milk. Chocolate is our top-selling milk, and for good reason. Everyone knows milk contains calcium, but did you know it also gives us protein, vitamin D and potassium? Stop in and try some with a sandwich before the end of Dairy Month!